#1-04 – Where our minds get BLOWN!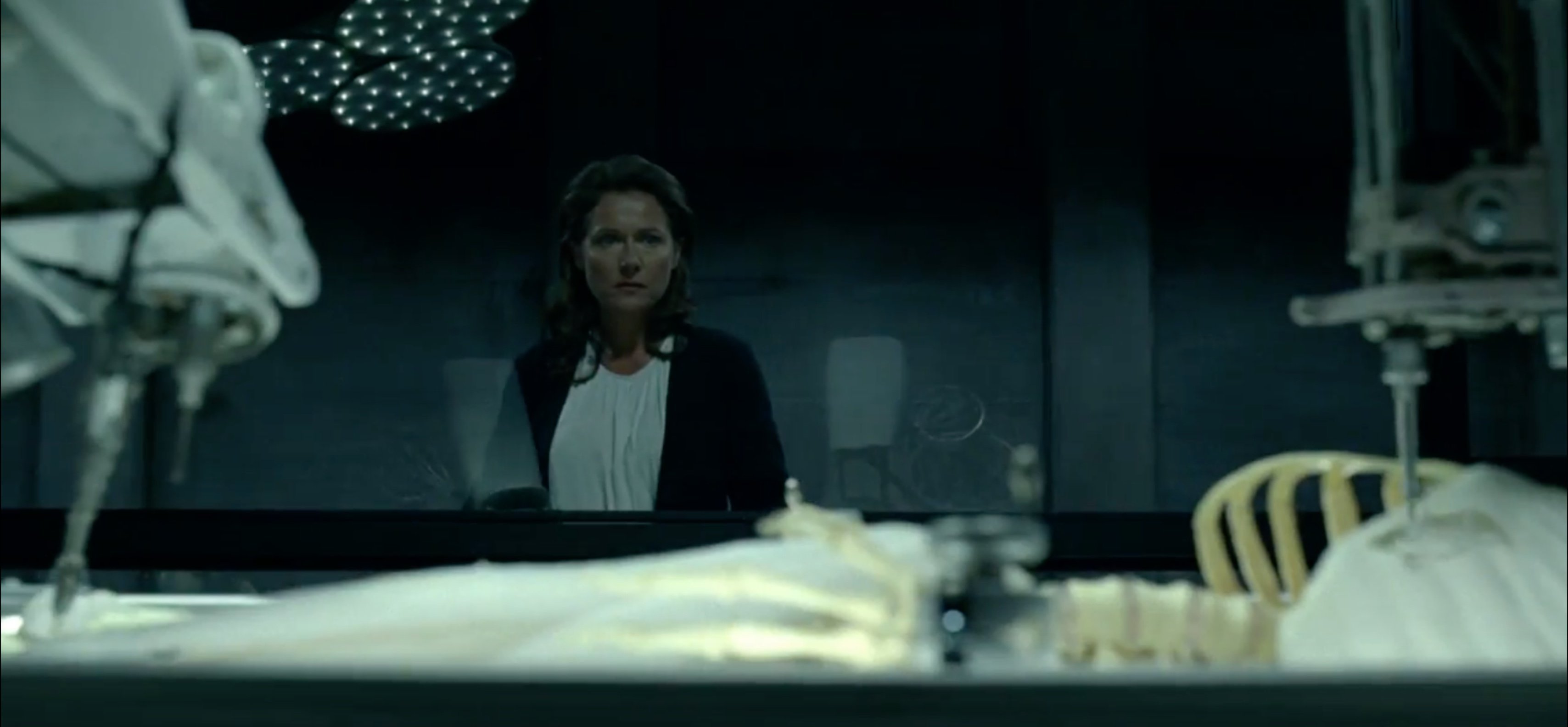 Podcast: Play in new window | Download
Posted on November 14, 2016 - Episode
In this episode the whole team is back to discuss the mind blowing 7th episode! We chat about who else could be a host and who is the Man in Black!